Sanitising Stations
Sanitisation stations are a great way to help prevent the contamination of your premises and staff.
Having these stations at all entrances and throughout your building are essential to stop the spread.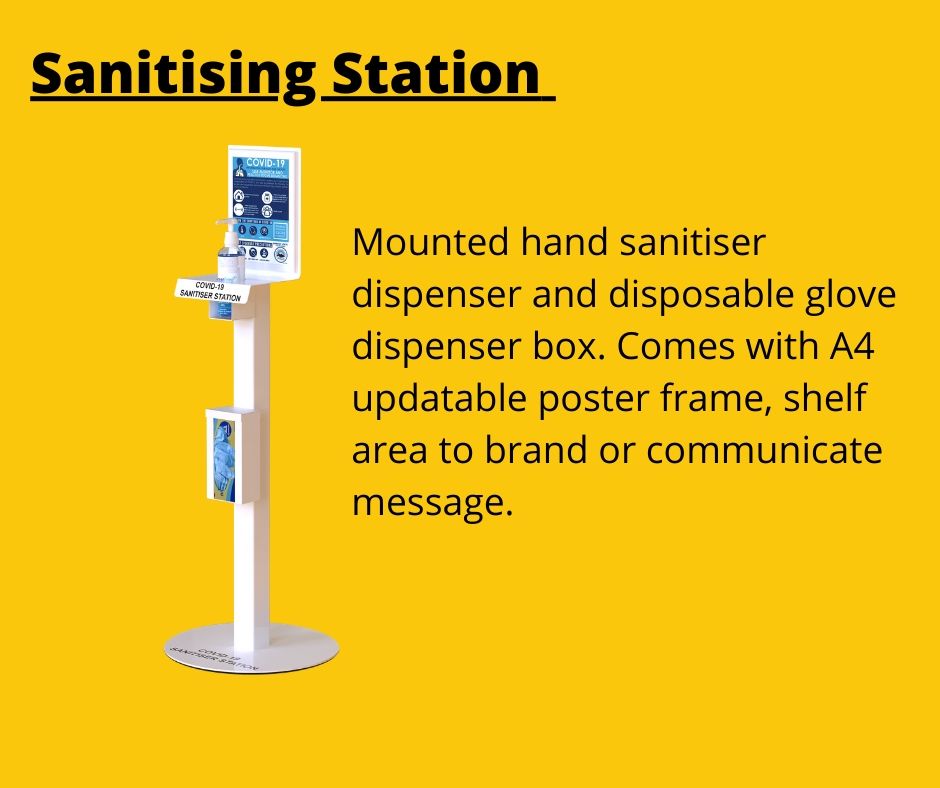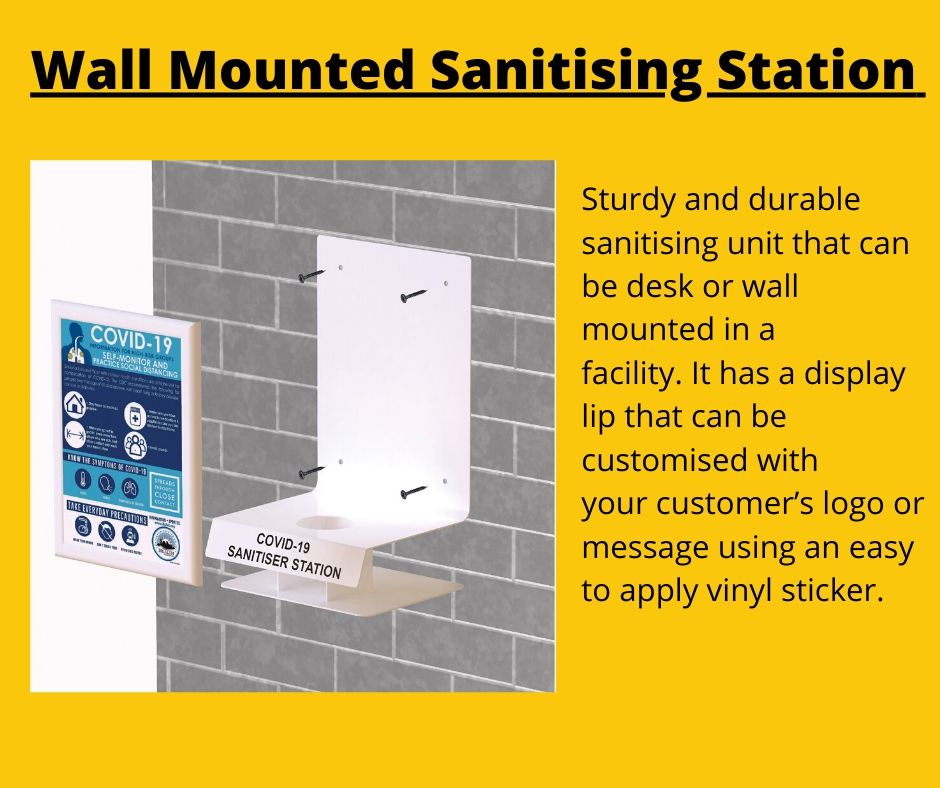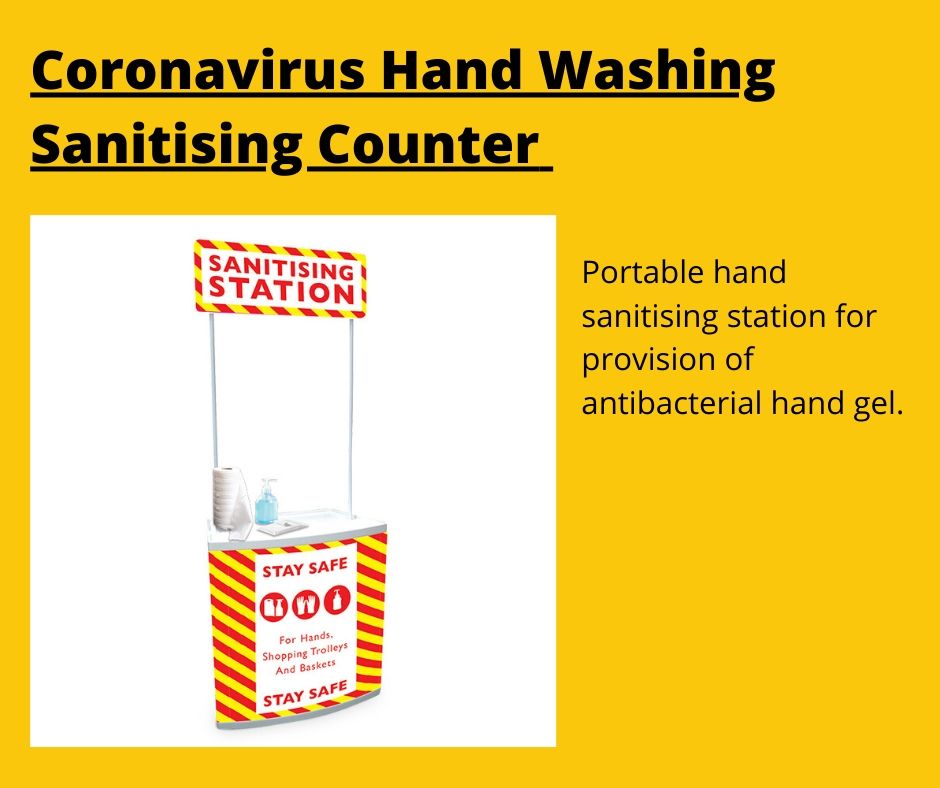 Check out our brochure for the full range
Social Distancing Screens
Social Distancing Screens are designed to protect individuals in environments where there is close proximity. They are quick to deploy and can be used in high traffic areas while still allowing staff and customers to communicate clearly while being at a safe distance from each other.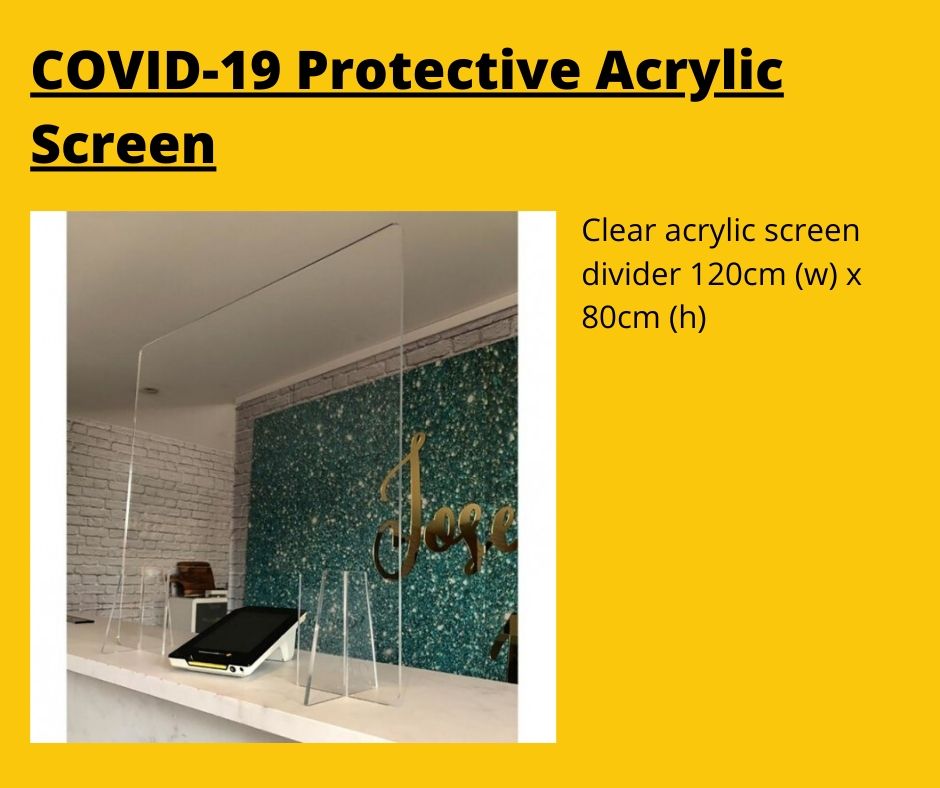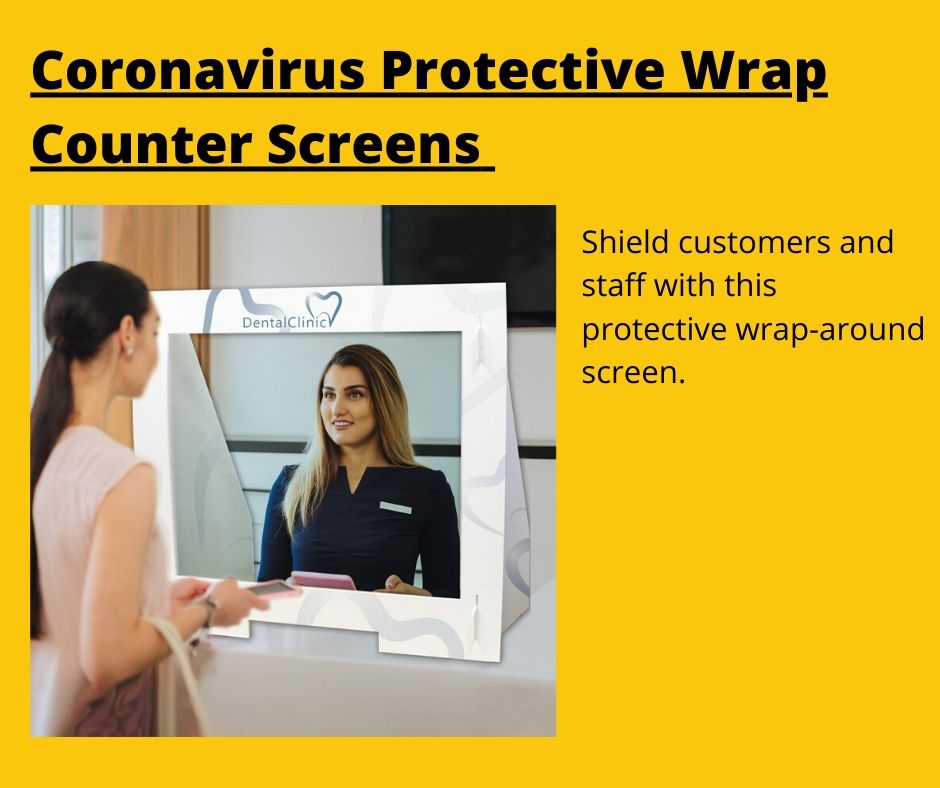 Check out our brochure for the full range
Social Distancing Products
For all enquiries contact info@excitepm.co.uk or alternatively give us a call on 028 9267 4020