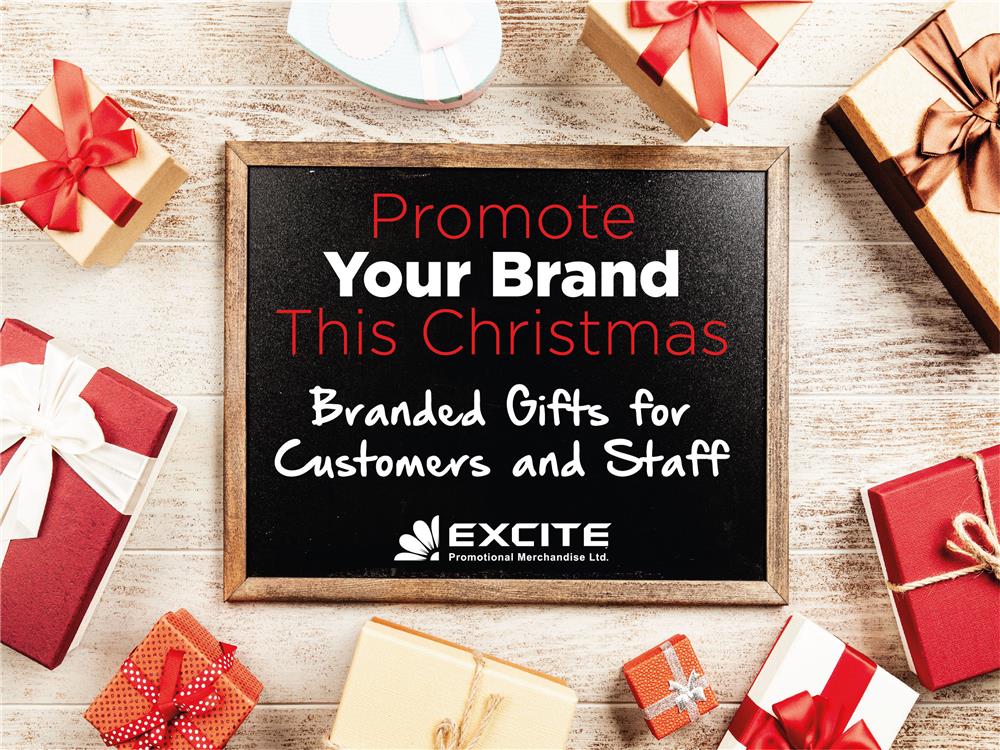 Spread Joy This Christmas!
It's time to spoil your customers and staff this Christmas with our Festive Favourites!
With nearly all of us having had a very frenzied year thanks to the impact of Coronavirus, chances are you really want to spoil your employees and clients, and show them exa...
Comments (0)