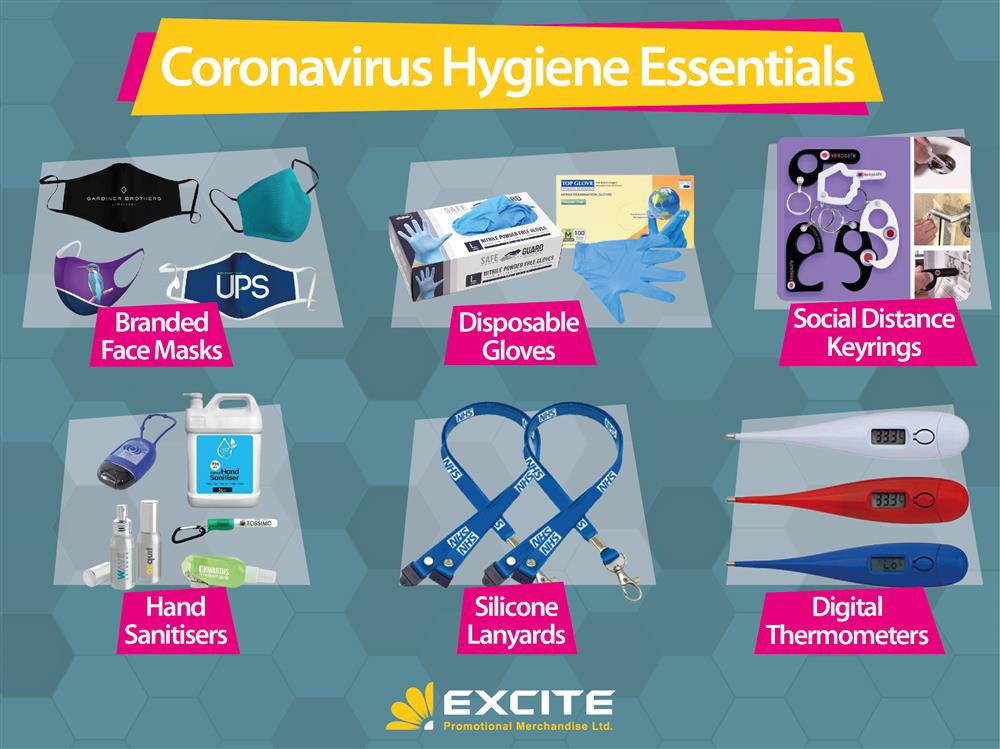 We are all feeling the impact of the Coronavirus, both at home and how we work. Now more than ever we are delighted to see a delivery arrive when we are working from home!
Why not use this opportunity for mail-out campaigns for both clients and staff! Promotional merchandise is a great way for your audience to see your branding time and time again as well as sparking positive conversations.

At EXCITE we have been busy sourcing the best-branded merchandise options which are essential to the fight against Coronavirus.
Top Selling COVID-19 Products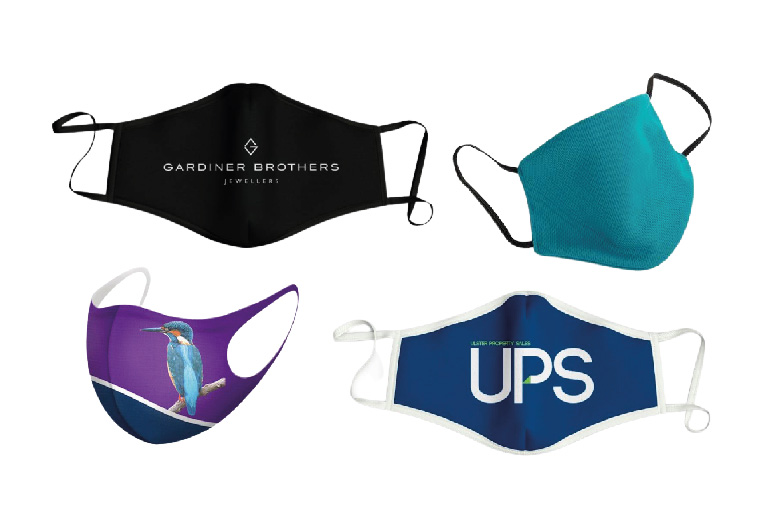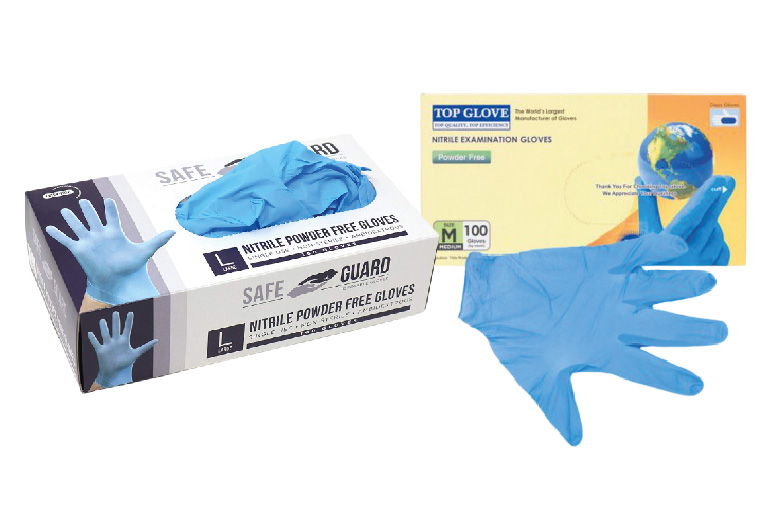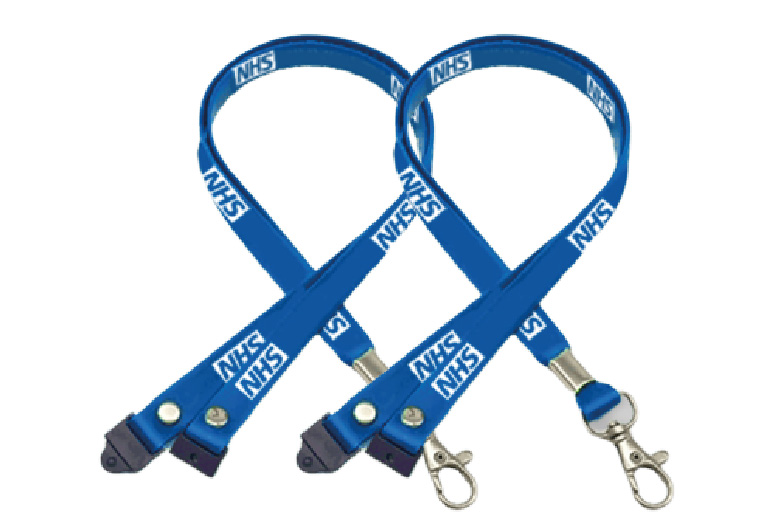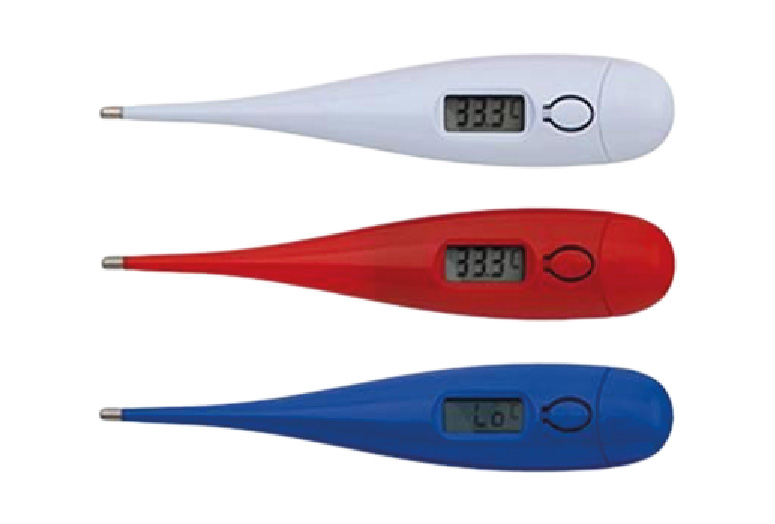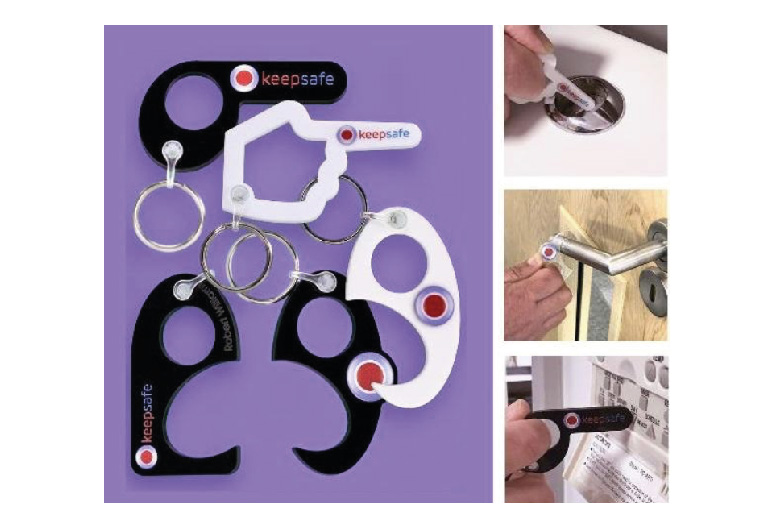 Check out our Social Distancing Product Guide HERE
Follow us now on Facebook and Twitter!