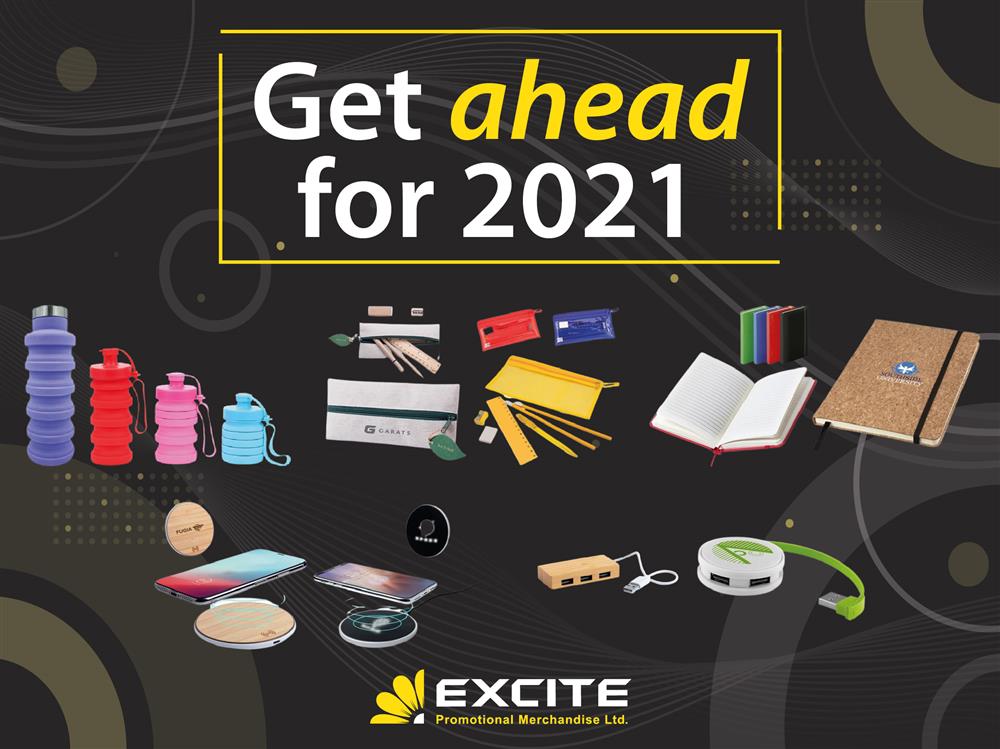 Time to get ahead for 2021!
The turn of the year brings a new lease of life to your business and marketing activities.
It's more important than ever to keep in contact with your clients and present a clear marketing
message for the year ahead.
Often, clients can invest a lot of resources into one specific project, however, if 2020 has taught us anything it is to ensure flexibility and adaptability in all aspects of our business.
It's time to get in contact with your clients, show them you care, and most importantly let them know you are still around! Promotional Merchandise products are the perfect mailout to a customer to spark conversation and interest in what you have to offer.

Now more than ever, brands are environmentally aware and so too should their corporate gifts as part of their marketing strategy. Making eco-conscious decisions when buying will preserve the environment from pollution and also benefit your brand image.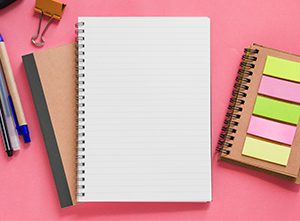 Branded desk and office supplies are a perfect way to bring your business branding into a workspace and ideal for having your brand identity in a work from home setting!
Check out our range of desk and office promotional merchandise.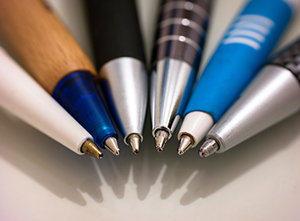 Pens and writing equipment is the perfect promotional product to suit every budget and marketing initiative. With lasting durability, printed pens ensure brand visibility with every word the recipient writes!
Check out our full range of pens and writing promotional merchandise options, suitable for any budget!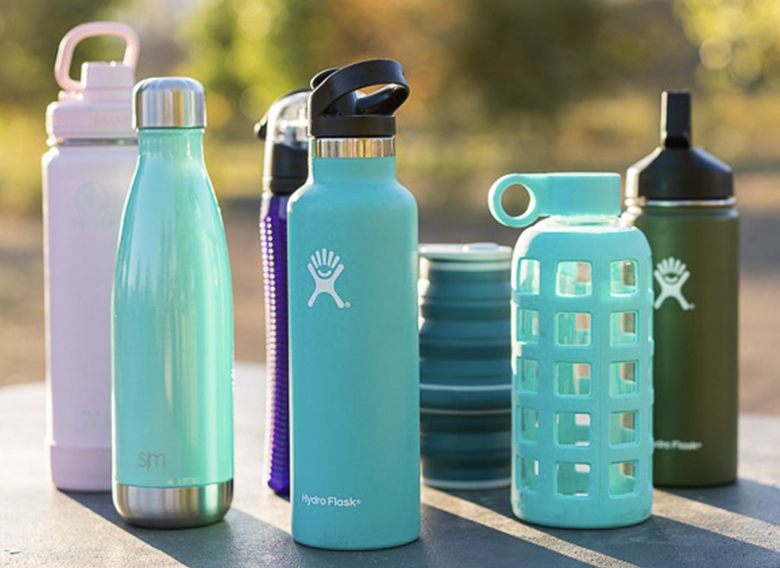 Water bottles are a great corporate gifting idea, and something that can be used time and time again; ideal for the gym, health spa, sporting events, and everyday hydration.
Check out our range of water bottles, the ideal promotional merchandise product for any industry!