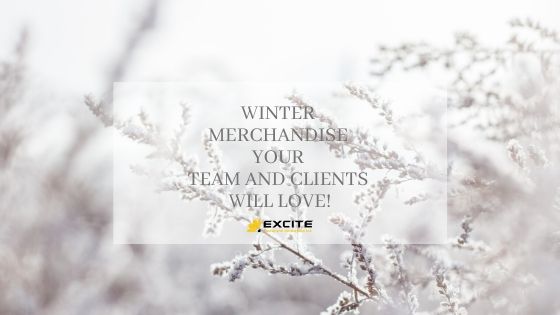 January blues? Not here at EXCITE Promotional Merchandise!
We are looking forward to working alongside lots of brands throughout 2020. In this feature we look at the top 5 winter merchandise products that will WOW your team and clients whatever your budget!
1) Reflective Backpack Cover
Our Reflective Backpack cover is the perfect winter essential for the dark mornings and evenings. Always remember your staff's safety on their way to and from the workplace! Check it out here.
2) Ice Scraper
Who hasn't experienced the car imprisonment by ice early in the morning?? Save yourself the stress of running late to work with our low cost and perfectly practical ice scraper. Find out more.
3) Thermal Mugs
Another cup of coffee gone cold as you frantically rush around the office trying to tick things off your list? Look no further than our range of thermal mugs which will keep you and your coffee warn right through Winter and beyond! Take a look at the full range here.
4) Umberellas
Everyone should have one but not everyone does. Gift these to your colleagues or clients is a practical way to promote your brand without a hefty price tag. Shop our top selling umbrella here.
5) Lip Balm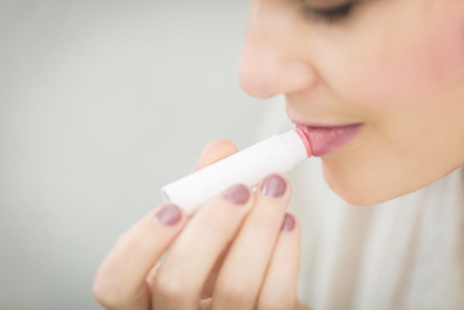 Lip balm is a trendy and practical gift for your team that they will thank you for all year round! Check out our range of options here.
For all enquiries contact info@excitepm.co.uk or alternatively give us a call on 028 9267 4020